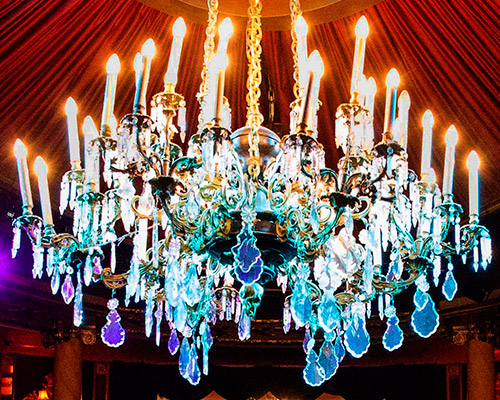 VENUE FINDING
The ideal starting point for any successful event is the perfect venue that suits all requirements. Our free venue finding service is unique in its concept as the allegiance that we pledge is not to a particular venue, but to you – the client. Owing to our volume of venue business we will be able to negotiate the most competitive rate there is. This service, inclusive of initial consultation, venue sourcing and site visit, is provided free of charge, guaranteeing that your whole budget is spent on the event itself.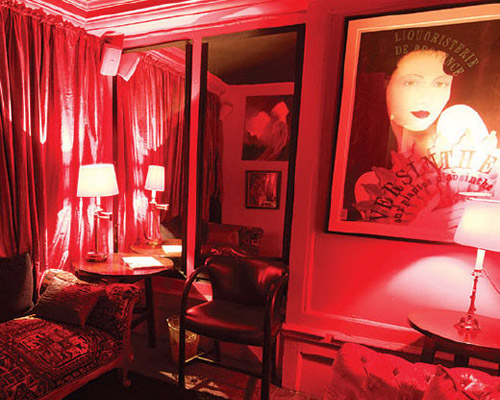 EVENT PRODUCTION
Inproductions has a proud history of consistently delivering unique and memorable events in the UK and internationally. Our extensive experience in design and entertainment enables us to provide a variety of quality, cost effective concepts and acts. Strict attention is paid to the budget and maximizing it's efficiency. For production wrap parties it's an absolute requirement, but the same focus is applied to all events, whether it's a private celebration, product launch, brand presentation or Christmas function. On the big day, a dedicated event manager will be with you from start to finish, ensuring that our operational high standards are always achieved.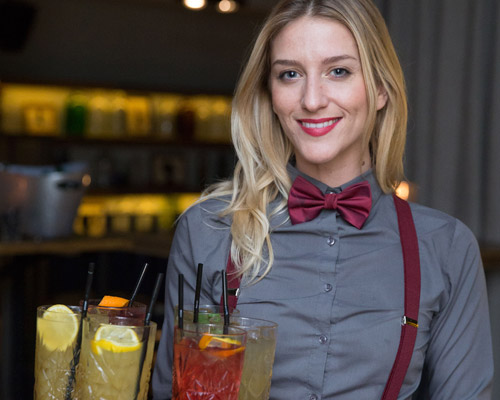 TEAM BACKGROUND
Andrew Flynn created Inproductions out of a need to produce exceptional events at affordable prices and a desire to deliver unsurpassable service. The team comes equipped with an array of expert skills: performance production, set & lighting design, accountancy, catering, mixology & venue management. This diversity encourages exciting thought and inspired innovation. Together, we all share the same belief: to treat every client as if they are our only client.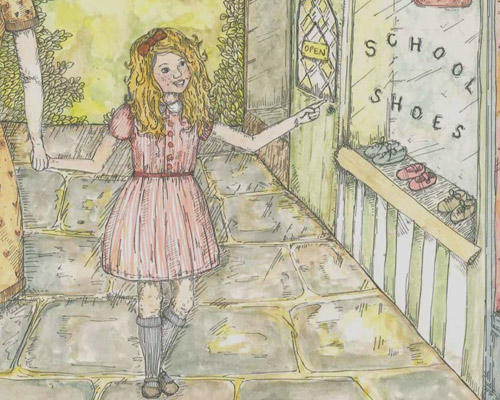 CREATIVE PROJECTS
An emerging part of the company is creating bespoke projects originating from the team's inherent skill set. Charity tie-ins have a specific interest to Inproductions and we provide our services on an expenses only basis (not for profit). Annual five a side Father's Day tournaments and other football related events raised £20,000 for Cancer Research UK. For Great Ormond Street children's Hospital, a Fashion show sponsored by Models 1 alongside a celebrity hosted auction raised £10,000. Currently in development is a delightful series of children's books about a mysterious six year old girl, her magical friends, and all their unexpected adventures in Petal land.