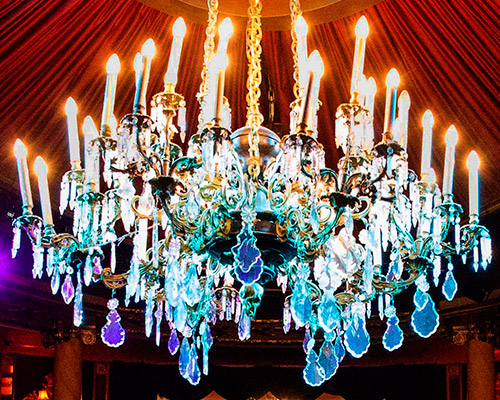 VENUE FINDING
The ideal starting point for any successful event is the perfect venue that suits all requirements. Our free venue finding service is unique in its concept as the allegiance that we pledge is not to a particular venue, but to you – the client. Owing to our volume of venue business we will be able to negotiate the most competitive rate there is. This service, inclusive of initial consultation, venue sourcing and site visit, is provided free of charge, guaranteeing that your whole budget is spent on the event itself.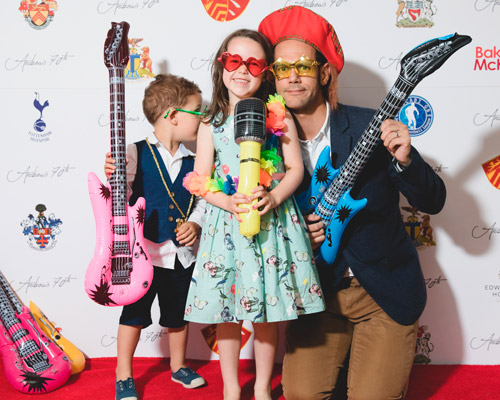 EVENT PRODUCTION
Inproductions has a proud history of consistently delivering unique and memorable events in the UK and internationally. Our extensive experience in design and entertainment enables us to provide a variety of quality, cost effective concepts and acts. Strict attention is paid to the budget and maximizing it's efficiency. For production wrap parties it's an absolute requirement, but the same focus is applied to all events, whether it's a private celebration, product launch, brand presentation or Christmas function.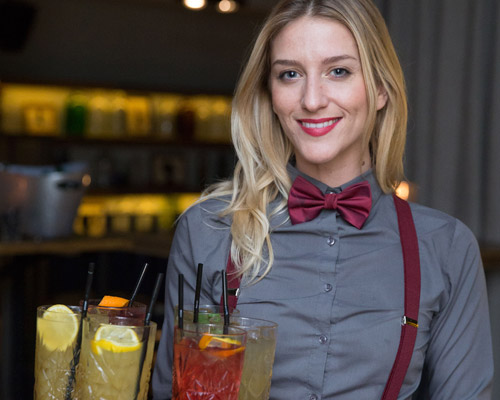 TEAM BACKGROUND
Andrew Flynn created Inproductions out of a need to produce exceptional events at affordable prices and a desire to deliver unsurpassed service. The team comes equipped with an array of expert skills: performance production, set & lighting design, accountancy, catering, mixology & venue management. This diversity encourages exciting thought and inspired innovation.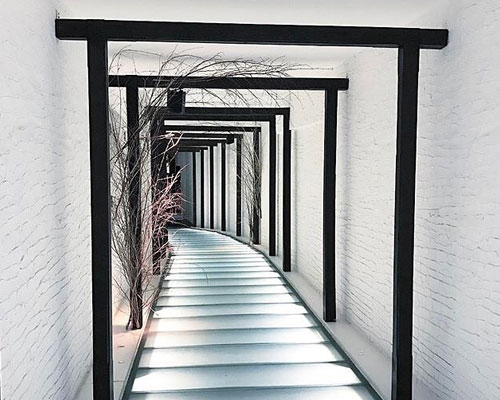 CONCEPT CONSULTANCY
We've created a consultancy service uniquely tailored to the individual. It's our privilege to present FLYNNMGMT offering access to exclusive events and VIP venue openings, along with arranging top restaurant bookings & the ultimate entertainment experiences. Please get in touch for a bespoke package that suits your specific interests.